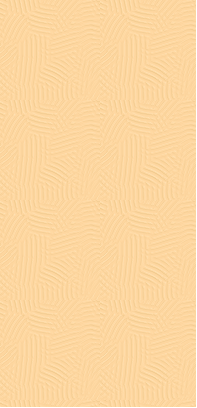 Paul Swenby
Landscape Apprenticeship Hanotoya Co. Kyoto Japan
BLA University of Oregon
Est.aP.R. landscape Co. 1984
Gardens featured in magazines:
"Outdoor Living and Garden Ideas"
"Better Homes and Gardens"
Teacher of pond related classes at Denver Botanic Gardens
a P.R. Landscape Co. has been designing and building ponds and waterfalls in the Denver Metro area for more than 20 years. Owners Paul & Rose Swenby are dedicated to creating water gardens that provide many years of enjoyment. Since building their first pond, Paul & Rose have been very active in the water gardening community; as members of the Colorado Water Garden Society and teachers at Denver Botanic Gardens, their goal has been to further the hobby of water gardening. Avid water gardeners themselves, they know first hand the benefits of a back yard pond.
Paul's first experience in gardening was as an apprentice in a Japanese landscape company in Kyoto, Japan. This opportunity shaped his future goals; inspiring him to graduate from the University of Oregon with a degree in Landscape Architecture.
After moving to Colorado in 1983 Paul realized that his real enjoyment came from building as well as designing gardens. Recognizing what a dynamic element water is in a garden, Paul focused on ponds as a way to satisfy his creativity and desire to contribute to the environment in a positive way.

a P.R. Landscape 303-678-5755
contact us at:
paulswenpaul
paulswenby@gmail.com
Published by "leashfree grafix"
Copyright (C) 2007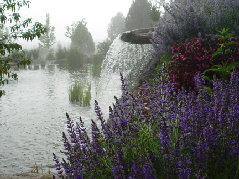 a P. R. Landscape designs and builds custom landscapes with an emphasis on ponds, waterfalls and perennial gardens.