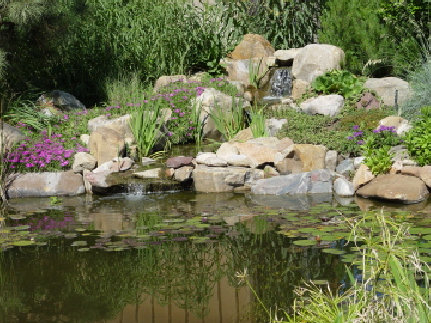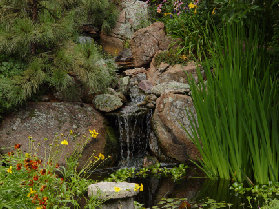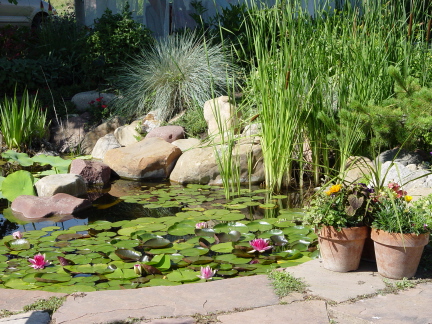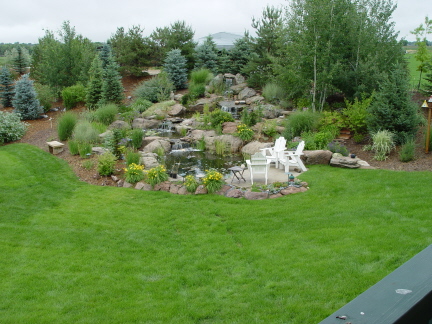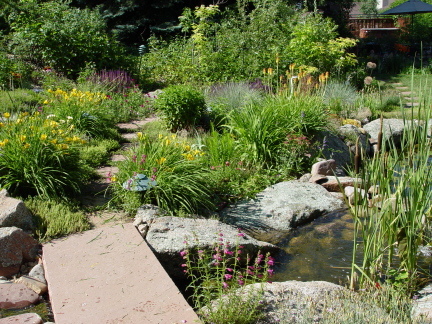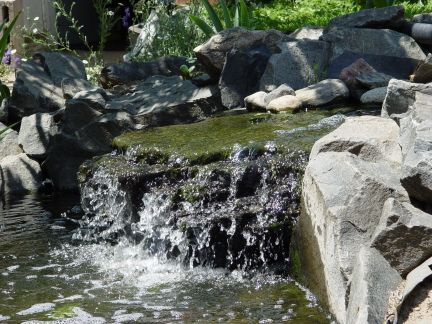 We design and build beautiful gardens. Our focus for more than 20 years has been on custom ponds, waterfalls and perennial gardens.
Let us help you create your dream garden!
Waterfall/Stream, Lakewood, CO
River Rock Waterfall and Pond with Perennials
Hygiene Colorado
Lotus Pond, Hygiene Colorado
Bridge, Stream and Perennial Garden
Cherry Hills Village, Colorado
Low Granite Waterfall Boulder, CO
Large Pond and 50' Stream, Parker, Colorado
3 Ponds With Multiple Waterfalls, Lafayette, CO
Published by "leashfree grafix"
Copyright (C) 2007