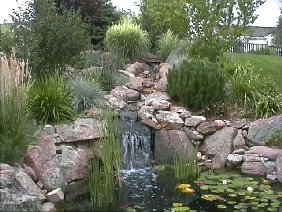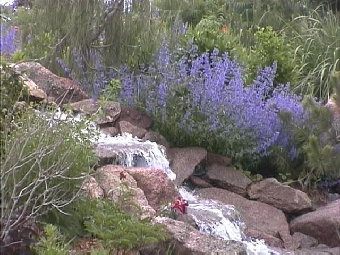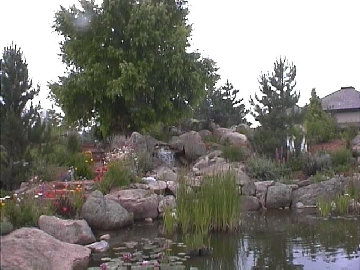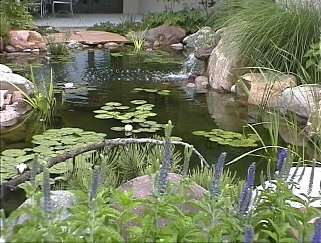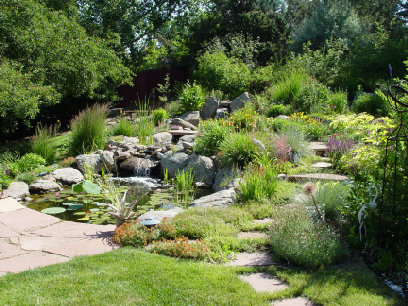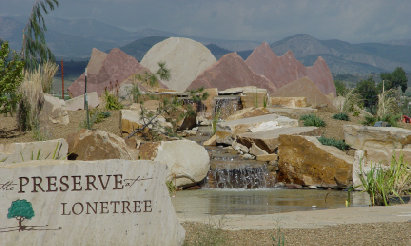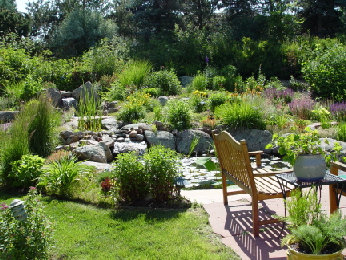 a P.R. Landscape Co.
303-678-5755
Pond and perennial garden
Cherry Hills Village
The Preserve at Lonetree
Entrance Pond
Berthoud
Courtyard Landscape
Lafayette, Colorado
Moss Rock Landscape
Boulder, CO
Qualcomm Campus
Gunbarrel, CO
Waterfall, Stream, Pond
and Perennial Garden
Golden, CO
We design and build custom landscapes. From beginning to end we provide personal service and quality construction. Let us help you create your one-of-a-kind
garden!
Moss Rock Stream
Boulder, CO
Published by "leashfree grafix"
Copyright (C) 2007